Our Technology Center is focused on managing, designing and manufacturing processes of progressive metal stampings precision, with some high value-added applications, robotic welding cells and automated assembly lines.
In our corporation, Program Management philosophy is handled in each project we do. Thus, our Technology Center assigns a die designer or tooling engineer depending on whether the die is manufactured in-house or outsourced with some of our strategic alliances in Asia or Europe.
The knowledge, talent and experience of our engineers is supported with various technologies, such as design software, specialized simulation in virtual stamping, laser scanning and 3D printing, which allows us to suggest improvements to our customers in their products and processes at an early stage. 
In our progressive dies, we include automated insertion requested by our customers or suggested by our engineers.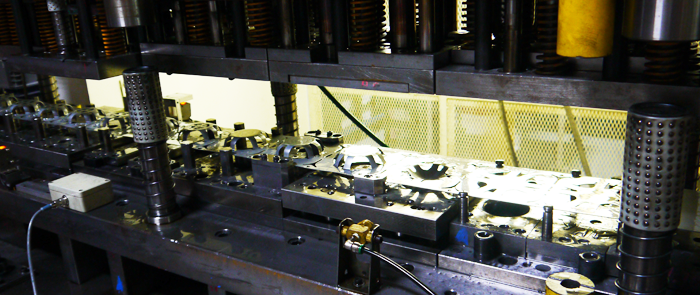 In our robotic welding cell design we include different concepts of electric resistance welding; either by spots or projections welds or processes developed with MIG technology. We have also the ability to manufacture a special welding machine, if necessary.
All our processes, either dies, welding cells or automated lines, are reinforced with electronic protection systems, measuring or detection of components, using sensors, PLCs, PCs, microcontrollers, HMIs, vision systems and C # or VB software support.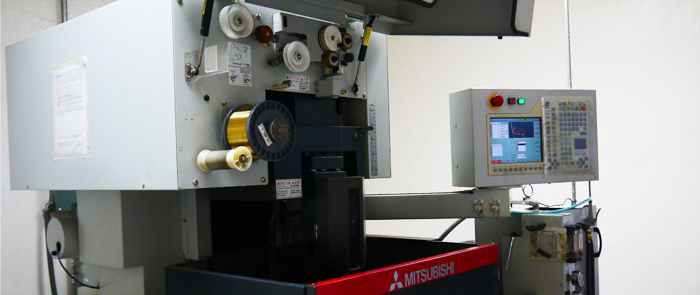 Flow management of our parts or components in our processes is designed using hoppers and feeding dishes, turntables and pick & place mechanisms, among others. Our tool shop includes CNC machining centers, wire EDM, conventional machining equipment and electric welders for MIG, TIG and micro-welding.
We continue to develop our technology center and expanding our vision with innovations in order to remain competitive in this very fast changing world.